VO Applied Methodology
During the course of the summer semester 2022, Ars Iuris fellows will be given the unique possibility to join our exclusive course on applied methodology.
The course "Applied Methodology", held on a weekly basis by numerous experts of their respected fields, will teach our fellows advanced methodogical and legal skills. The course's varied and manifold programme can be found here.

The lectures will focus on teaching a skill set essentiell for any doctoral student of legal sciences and shall also serve as an introduction to interdisciplinary methodology.
Methodology and interdisciplinary research
The Ars Iuris Vienna doctoral school puts great emphasis on promoting interdisciplinary scientific research and on the teaching of methodogical skills to our fellows.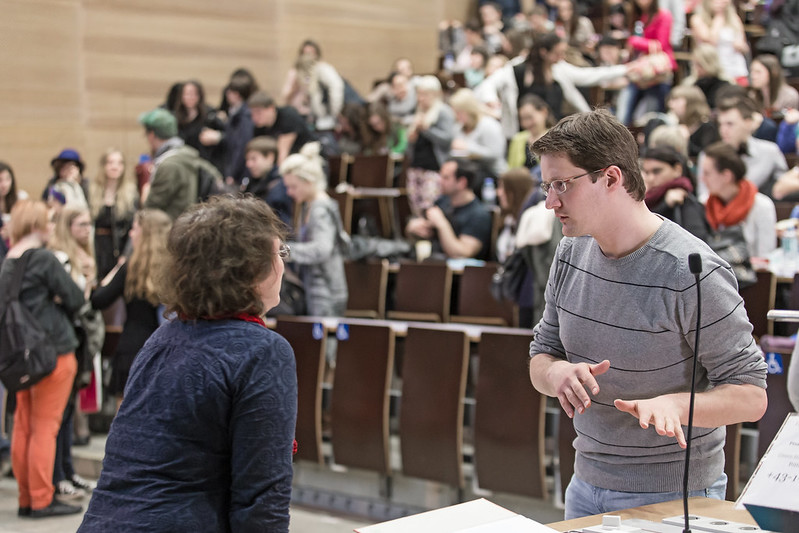 Strafrecht zwischen Rechtsstaatlichkeit und Rechtspolitik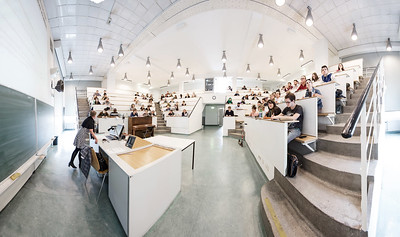 Verfassungskonforme Interpretation als Methodenproblem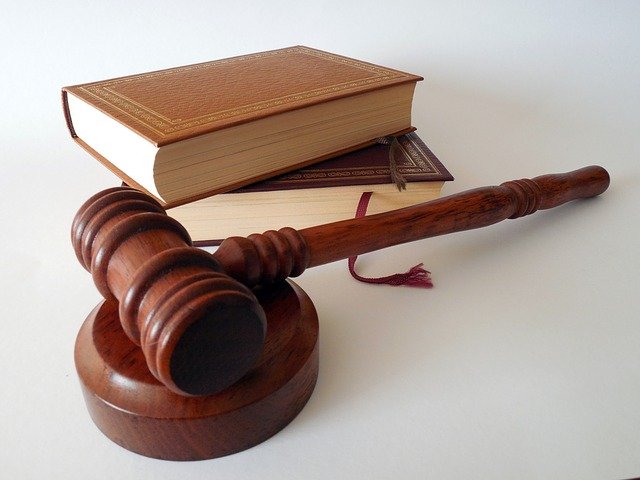 Rechtsprechung und Rechtswissenschaft